Networking & IT Innovation
Topgolf | Las Vegas, NV

Oct 19, 2022

5:00 PM - 9:00 PM
Get reminder
TECHTALKS PRESENTS "THE GAMES" GOLF EVENTS
Entertain corporate clients and colleagues in non-corporate setting. TechTalks is the place for leaders in the technology community to relax, network and hear about the latest mission-critical technologies in a social setting. "The Games" at Topgolf follow the footprint of our Commercial IT shows - the evening begins with networking and short, informative presentations from our sponsors. Following the presentations, attendees break into teams, each hosted by a sponsor, and "The Games" begin.
Topgolf's tournament style is more social and exciting than a traditional on-course golf tournament. Compete with your peers and build meaningful relationships while enjoying food and drinks. Milestones will be rewarded! The tournament competition is the perfect forum to encourage dialogue, foster new connections and provide the highest level of networking in an engaging environment.
Agenda
| | | |
| --- | --- | --- |
| Time | Title | Description |
| 5:00 | Registration opens | |
| 7:15 | Fajita buffet | |
| 7:30 | Golf, networking, & drinks | |
| 8:45 | Awards & raffles | |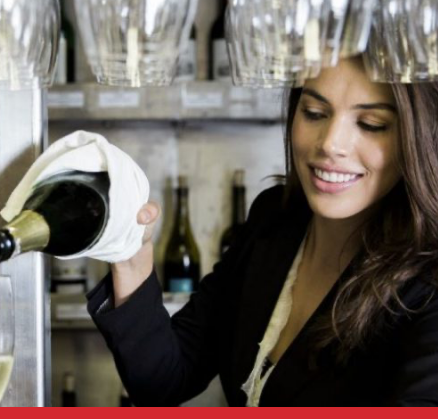 Certified sommelier, Rachel DeAmbrose
From the team honored with the 2016 James Beard best wine program, award, will lead the tasting with wines hand-selected for the event. Rachel attended the International Culinary Center's, Intensive Sommelier Training, and achieved Certified Sommelier through the Court of Master Sommeliers. She was first woman and youngest sommelier in world famous, Bern's Steak House, known for its James Beard award winning wine cellar of rare and extremely sought after vintages.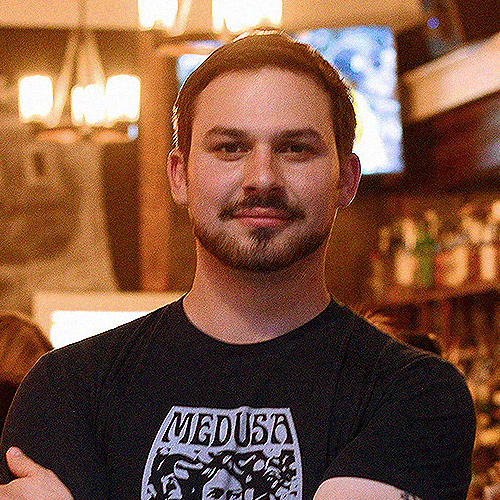 Whisk(e)y Ambassador, Richard Beeson
Your Whisk(e)y Ambassador for the tasting, Richard Beeson, has traveled to Ireland, Mexico, Germany, and throughout the US to study distillation and brewing. After making the switch from the restaurant industry to the distribution world in 2013, Richard worked with the new wave of Irish craft distillers breaking into the US market, Scotch whisky importers with unique bottlings, as well as US distilleries looking to capitalize on what became a global boom. In 2017 he opened his own small whisk(e)y pub in his hometown of Lowell, Massachusetts, The Keep, which boasts one of the largest and most diverse selections of whisk(e)y in the state.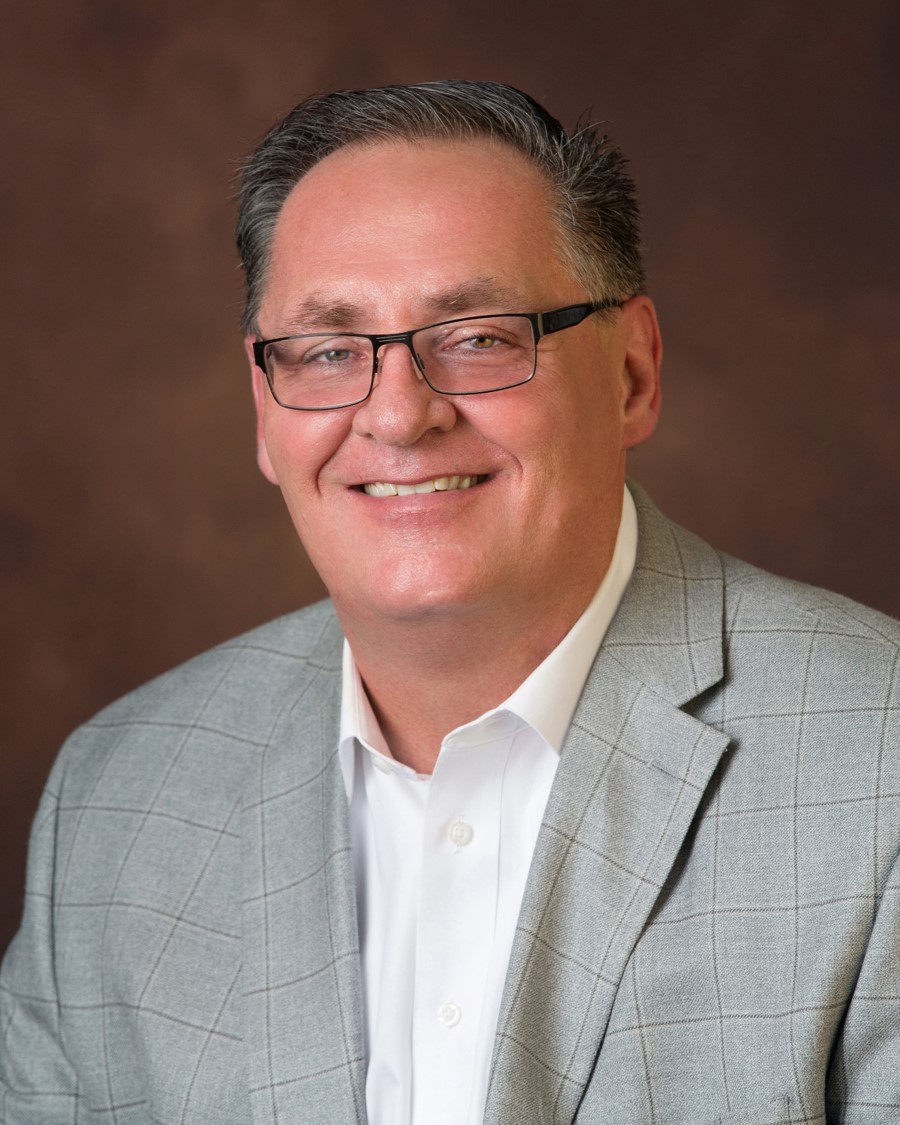 Rex Lee, Cybersecurity Analyst & Advisor
Mr. Lee is a senior tech/telecom industry analyst for BlackOPS Partners, a leading intelligence and cybersecurity think tank in Washington DC. He produces CyberTalk TV-IBMTV, PODTV-Roku and Amazon Fire, and has been featured on CBS/KENS5 News, Fox News, IBMTV, Epoch Times TV's CrossRoads, China Insider, and China in Focus.