It's More Than Phishing: How to Supercharge Your Security Awareness Training

Mar 14, 2023

2:00 PM - 3:00 PM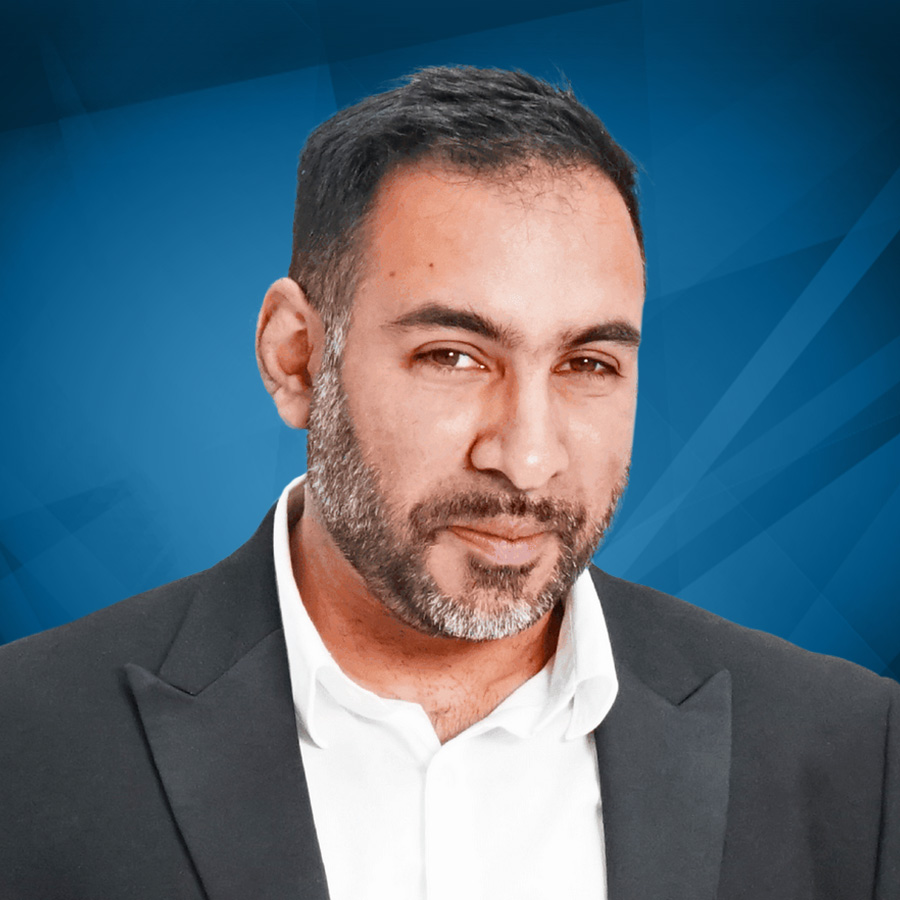 Speaker
Javvad Malik
Lead Security Awareness Advocate
Javvad Malik is the Lead Security Awareness Advocate at KnowBe4 and is based in London. Malik is an IT security professional with over 20 years of experience as an IT security administrator, consultant, industry analyst and security advocate. He is also a multi-award winner and is currently a Guinness World Records holder for the most views of a cybersecurity lesson on YouTube in 24 hours. Prior to joining KnowBe4, he was security advocate at AlienVault. Before then, he was a Senior Analyst at 451's Enterprise Security Practice (ESP).

It's More Than Phishing: How to Supercharge Your Security Awareness Training
Tuesday, March 14 | 2 PM Hong Kong
Tell people not to click a link, pat each other on the back, and ride off into the sunset. If only security awareness training was that simple in Europe.
In this on-demand webinar, Javvad Malik, Lead Security Awareness Advocate for KnowBe4, explains how to take your security awareness to the next level and prevent it from going stale. Changing behavior's and creating a culture of security can only be achieved by adopting the right mindset and techniques.
In this session you learn:
Why you need to brand the security department the right way

The psychological approach to getting your message across

Practical advice on building a strong security culture
Presented by Javvad Malik, Lead Security Awareness Advocate, KnowBe4
Malik is passionate about helping people understand the value of cyber security and how every department and individual can play their part. He often educates his audience through blog posts, videos, podcasts and at public speaking events. Malik holds the SACP and CISSP certification.