Levers of Human Deception: The Science and Methodology Behind Social Engineering

Oct 06, 2021

2:00 PM - 3:00 PM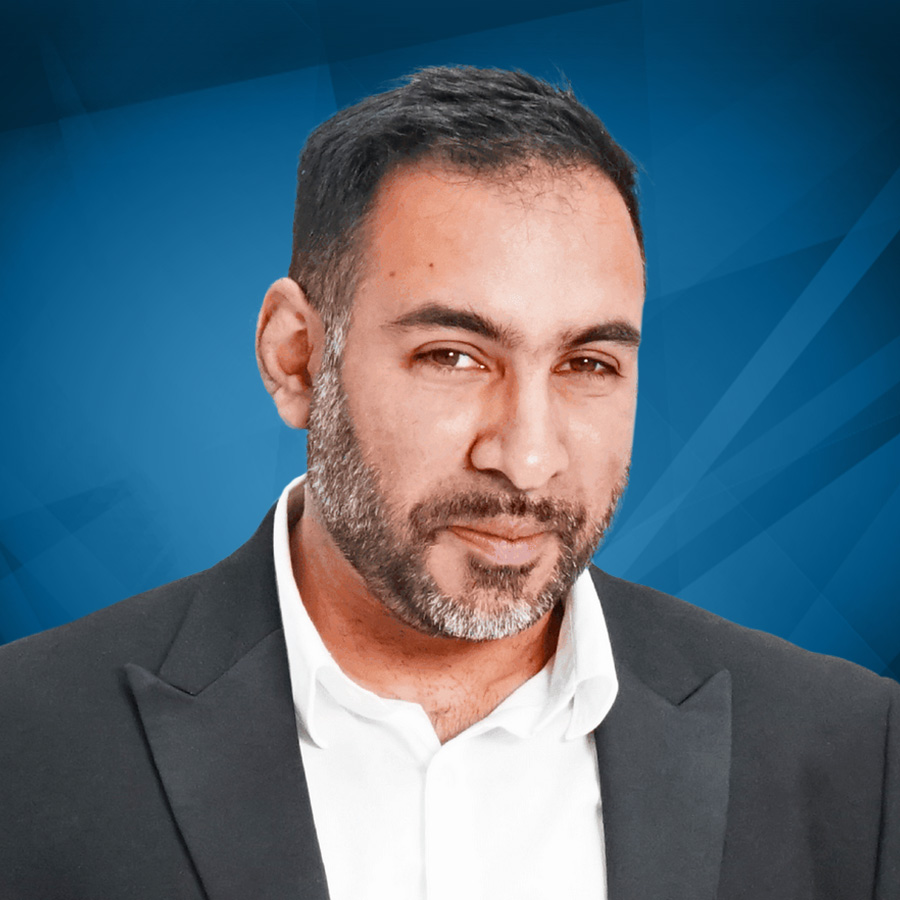 Speaker
Javvad Malik
Lead Security Awareness Advocate
Javvad Malik is the Lead Security Awareness Advocate at KnowBe4 and is based in London. Malik is an IT security professional with over 20 years of experience as an IT security administrator, consultant, industry analyst and security advocate. He is also a multi-award winner and is currently a Guinness World Records holder for the most views of a cybersecurity lesson on YouTube in 24 hours. Prior to joining KnowBe4, he was security advocate at AlienVault. Before then, he was a Senior Analyst at 451's Enterprise Security Practice (ESP).

Levers of Human Deception: The Science and Methodology Behind Social Engineering
Wednesday, October 6 | 2:00 PM BST
No matter how much security technology we purchase, we still face a fundamental security problem: people. This webinar will explore the different levers that social engineers and scam artists pull to make us more likely to do their bidding.
Join Javvad Malik, Security Awareness Advocate for KnowBe4, as he provides fun and engaging examples of mental manipulation in everyday life and details of sophisticated social engineering and online scams.
Key Takeaways
The Perception Vs. Reality Dilemma
Understanding the OODA (Observe, Orient, Decide, Act) Loop
How social engineers and scam artists achieve their goals by subverting — OODA Loop's different components
How we can defend ourselves and our organizations