Sip, Stream, Hooray for Data Value with Confluent

Feb 28, 2023

3:00 PM - 4:00 PM EST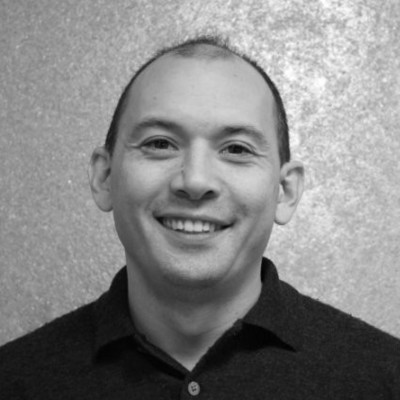 Speaker
Mark Sakurada
Sr. Business Value Consultant
As a Senior Business Consultant, Mark works with our customers to define, secure, and improve business value, cost recovery, and drive adoption. He has enabled multiple global enterprise teams to establish TCOs, ROIs, KPIs, and Business Analytics. Mark has worked professionally as a developer, engineer, architect, and consultant in information technology since 1997.

Unlocking the Value of Data Products, Powering Your Business Growth
Learn how global organizations are creating streaming data pipelines to establish a sustainable path to value and put their data to work.
Tuesday, February 28 l 3:00-4:00 pm EST
Sip, Stream, Hooray for Data Value! We invite you to join Confluent in this discussion and wine-tasting event.
Data products are tools that use data to provide insights, make predictions, or automate processes. These products can help businesses in a variety of ways, from improving internal decision-making to providing new products and services to customers. By unlocking the value of data products, businesses can improve their operations, minimize risk and drive growth.
By creating a streaming data pipeline, businesses establish a sustainable way to use their data to drive value. This can involve collecting and storing data from multiple sources, processing and analyzing the data in real time, and using the insights generated to make decisions or provide new products and services.
In this talk, we explore the impact and outcomes of adopting an event streaming architecture, by examining the principles of a data mesh, the Data Product.
We will examine the following topics:
Case Studies: Data Products and the Opportunity for Reduced Integrations
Reducing Operational Burden
Reducing Total Cost of Ownership
Increased Agility, Decreased Time-to-Value
Provide insight on the Path to Value to power your business growth
Walk away with access to a Data in Motion blueprint
Sip, Stream, Hooray for Questions - Q&A session and Wine Sampling.
Who Should Attend:
CDOs, CTOs, Digital Change Agents, Enterprise Architects, and individuals who have a role in data strategies. Unlocking the value of data products can be a key driver of your organization's business growth and success.
In addition to great conversations, TechTalk's Sommelier will walk guests through a virtual tasting following the presentation. Advanced registration is a must to ensure the delivery of the bottle we will be sampling in time for the event. For those guests in Canada, there are a few restrictions on shipping liquor into some provinces. If you attend, and we were unable to get the wine to you, we will email a gift card equivalent to what we sampled immediately following the talk.
By clicking "Register" you agree to receive occasional marketing from Confluent. You also agree that your personal data will be processed in accordance with Confluent's Privacy Policy.