Store Data Anywhere, Move it Securely Everywhere

Oct 19, 2021

2:00 PM - 3:00 PM EST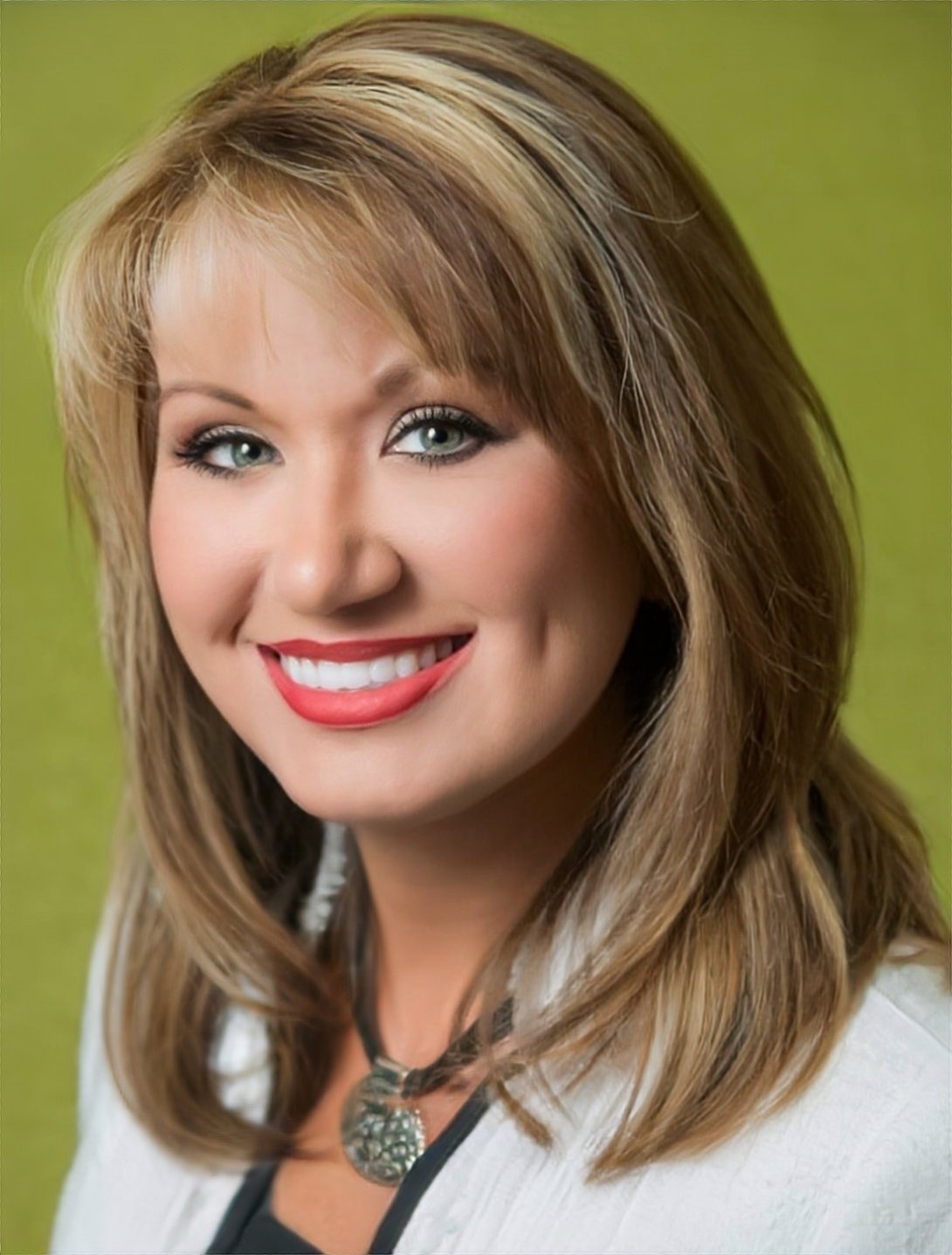 Speaker
Michaela Hatch-Drennon
Sr Product Line Manager, Lyve Mobile Solutions
Michaela Hatch-Drennon, Senior Healthcare Product Line Manager. Michaela has been with Seagate for twelve years. In her current role, she is managing the product deployment and growth for Lyve Mobile Solutions within the healthcare industry. Michaela is chartered with translating market and customer requirements into innovative solutions for healthcare industry enablement. She has held numerous roles in the telephony, medical devices, HDD/SDD and systems storage industries onboarding and releasing new products to major OEMs and partners.

Large Volumes of Data. Confidential Data. Time-Sensitive Data.
Tuesday, October 19 | 2:00 PM ET
The collection, movement and sharing of data brings extra scrutiny to data security and compliance – Learn how you can accelerate time to data while protecting it.
Data is the most powerful tool when in the right place at the right time. From genomic sequencing, AI-driven modeling for medicines and vaccines, to the generation of millions of high-resolution digital images, the movement of data presents logistical, security and budget complexities for IT leaders.
Join us to discuss how we can help you accelerate time to insight by providing a new way to data, removing logistical complexities and help pave the way to forward progress and discovery.
Michaela Hatch-Drennon, Seagate's Senior Product Line Manager, Lyve Mobile Solutions for the Healthcare sector will walk you through some of today's data transfer challenges and how Lyve Mobile can help resolve them.